Here are some links that provide free anti-virus programs, the Windows Update main page, and a few other sites that can help you with computer problems.
MajorGeeks- Many programs that do different things on your computer.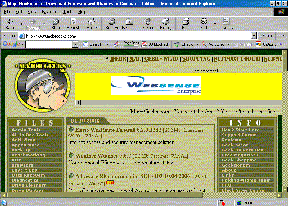 McAfee- Virus definitions, and ways to get rid of them.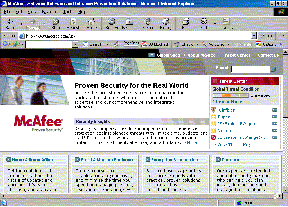 Anti Vir- A FREE anti-virus program that gets the job done!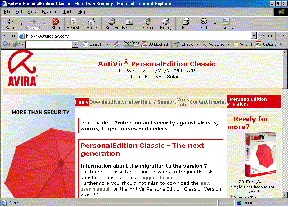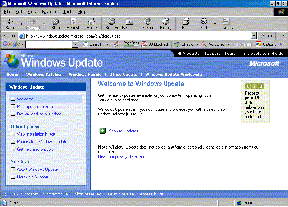 HTML Goodies- A great website that answers any HTML questions you may have.